How to Deal With Asbestos at Home
Sydney is one of the most populated cities in Australia despite the high real estate prices. People opted to live in the state capital of New South Wales due to its high employment opportunity and scenic parks and nature reserves.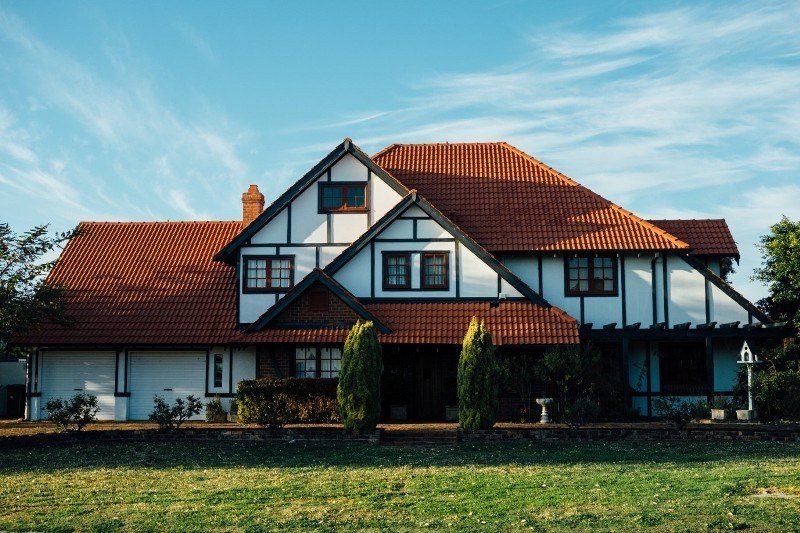 As of 2016, there are 1.76 million dwellings in the city. It includes 925,000 detached houses, 227,000 semi-detached terrace houses, and as many as 456,000 apartments and housing units in Sydney.
However, many homes in the city made during the mid-1940s to late 1980s contain asbestos materials. Since the city government declared that this material could be harmful to the body, they banned the use of asbestos cement to protect the health of the residents.
Because of this, many homebuyers look for services that provide asbestos testing and removal in Sydney. If they find the presence of asbestos in your home, here are the vital steps that you need to know to handle the dangerous material properly.
Why Is Asbestos A Health Hazard?
Generally, asbestos cement materials cannot affect a person's health if it is in good condition. As long as the asbestos fibres remain intact in a solid cement, it will not pose a threat to anyone living in a house built using this material. However, asbestos can harm a person's body when it becomes airborne.
Once the asbestos at home deteriorates, the fibres will infuse with the air. The asbestos materials installed near the furnaces, boilers, and pipes will turn into dust while those in the ceilings will pulverise when patched or drilled. Because of these conditions, the dust may spread through the air inhaled by the residents. Asbestos fibres may also seep into the drinking water when it enters the pipe interiors at home.
How to Detect Asbestos at Home?
Inspecting the house using your naked eye is not enough to check if it contains dangerous asbestos. You need to contact a company the offers asbestos testing and removal in Sydney and send samples of possible asbestos fibres for analysis. These companies usually use Polarised Light Microscopy (PLM) and Transmission Electron Microscopy (TEM) to check if the materials can harm a person's body.
Since there are plenty of risks in handling asbestos, experts recommend contacting skilled asbestos professionals to process the samples for you. It will minimise your exposure to the material and protect you and your family from any health hazards.
What to Do If You Find Asbestos at Home?
There are different ways to deal with asbestos at home. It varies according to the location of the material at home and its actual condition. The asbestos experts will also determine if it is friable or non-friable. If the asbestos in your home is friable, it can crumble and become airborne quickly.
Meanwhile, the non-friable ones have no immediate health hazard unless you cut, saw, or sand it. The materials in good condition may remain untreated for a while. Yet you must have it occasionally monitored for future signs of deterioration. Meanwhile, those that have damages need immediate removal to reduce the risk of getting asbestos in the air.
Whether the asbestos cement used in your home or property needs repair of total removal, you need to find a highly skilled expert to handle the item with precision. These experts must have expert training to take care of the materials without harming the health of everyone in the property. Make sure that these services have complete training and experience in dealing with asbestos to avoid any inconveniences in the future.