Introduction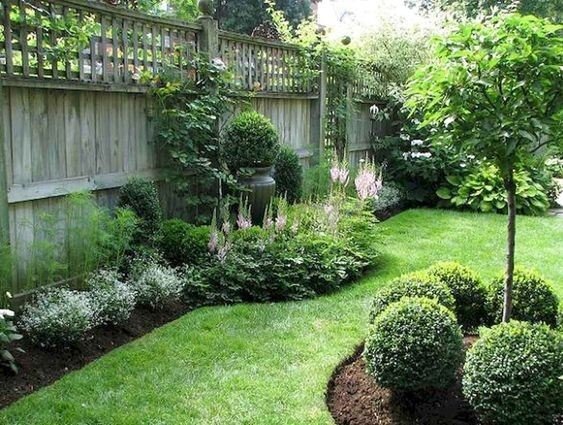 You will need a variety of gardening tools and equipment when taking care of your garden. There are traditional tools, which some still prefer as it gives them the true feeling of gardening. However, if you are dealing with a large garden, using manual tools may not be as practical. It will require a lot of work and time, which many of us no longer have the luxury. Thankfully, there are garden power tools that get the job done faster and easier.
Here are the top 10 must-have garden tools that will help make your garden beautiful and healthy:
1. Electric Edger
If you want a seamlessly beautiful garden, then you should definitely have an electric edger. It provides clean and crisp lines between your lawn and driveway or walkway. If you have a huge garden that has aggressive grasses, this garden equipment will make sure that it will remain beautiful and tidy.
If you are to choose between an electric edger or a gas-powered one, take note that the electric model is easier to use. It is lighter in weight and does not produce too much vibration. To learn more about lawn edgers, read more @ 10bestranked.com
2. Mini Wood Chipper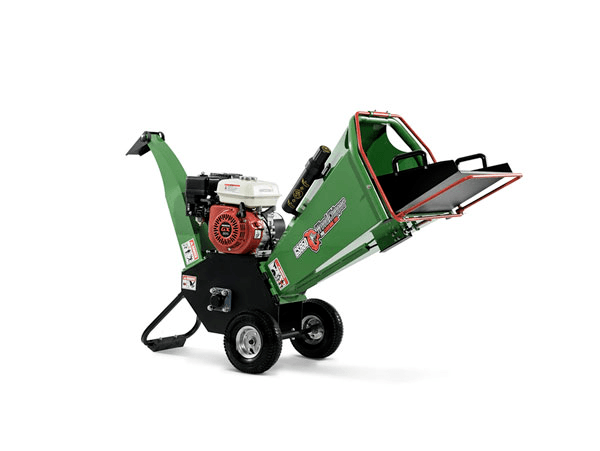 A mini wood chipper will significantly reduce the workload of your garden or backyard maintenance. It is a powered machine that allows you to chip huge branches and shrubs easily. Not only that, but you can also feed it with leaves and mix it with wood chips to make mulch.
When cleaning up your backyard, you know that you'll have a lot of debris and trash after. With all those wood you have cut and the leaves you have cleaned, simply putting them in a paper bag will not be enough. With this powered tool, you will both have a clean yard and healthy fertilizer for your plants.
3. Power Washer
A compact power washer allows you to clean dirt, scum, and other debris in your garden more efficiently. It comes in different sizes, so choose the best one that fits your needs and preferences. Power washers may be hot-water washers or cold-water washers. Hot-water washers are more effective in removing grimy substances. However, cold-water washers are more affordable.
4. Front-tine Power Tiller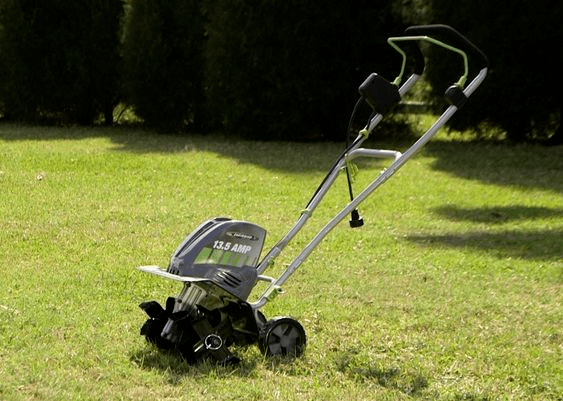 A power tiller allows you to prepare your spacious garden for planting efficiently. Front-tine tillers mean the tillers are located in front while the wheels are at the back. This makes it easier for you to push around your garden and loosen up the soil.
5. Auger
Having a garden auger greatly reduces the amount of time and work you need to exert for your project. It allows you to dig holes easily for planting. For smaller plants, there are bulb-size models available that are attached to household drills. There are also bigger powered augers available if you need one for planting shrubs and trees.
Drill-attachment augers are more effective with corded drills. If you're using one that is battery-powered, make sure that it has a minimum of 18 volts power.
6. Electric Chain Saw
An electric chain saw is another essential equipment for tree maintenance. It allows you to cut through thick shrubs and branches, which is difficult to do with traditional garden tools. The electric model is not as powerful as the gas-powered one. However, it is lightweight, requires lesser maintenance, and much easier to work with.
7. Electric Hedge Trimmer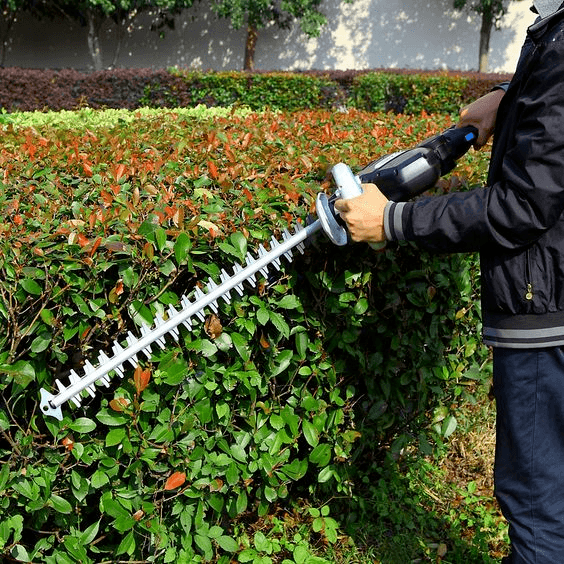 Source: Pinterest
Sculpting shrubs may seem like a simple task, but it actually requires a lot of time and work. A powered hedge trimmer allows you to complete the task effectively without exerting too much effort. It lets you cut thick branches that are difficult to do when using traditional garden tools. A powered trimmer also eliminates the need to use different tools to sculpt your hedges.
The type of power hedge trimmer you will get will depend on your preferences. The electric model has more power but it requires a cord, which limits your range. The battery-powered might have less power but it gives you the flexibility to work in any area of your garden. It is better to get a lightweight model to control the burden on your arms. If you prefer something that has more power, look for a trimmer that has two flat blades.
8. Electric Blower
An electric blower will clean your yard way faster than using a rake. There are different types of leaf blowers and get the one you think is the most convenient. There are back-type leaf blowers that allow you to wear on your back. This makes it easier to use and ideal if you're using it on a large area. Handheld blowers are also available, which are also convenient and lightweight.
9. Power Cultivator
A power cultivator is a handy gardening tool that loosens soil in tiny garden spaces. It is well-suited for cultivating around your pre-existing shrubs and plants. This compact tool works best in soft soil and small gardens. If you have hard soil or a huge backyard, it's best to use a tiller instead.
10. Pole Saw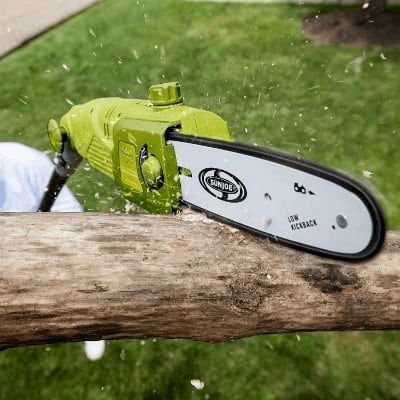 Source: Pinterest
An electric or battery-powered pole saw is helpful in pruning areas that are difficult to reach. If you're planning to buy one, an important factor you should consider is your comfort. Choose a pole saw that is lightweight and easy to hold. If you opt for a gas-powered unit, make sure it is equipped with a vibration-damping system.
The length of the pole will vary between 8 ft. to 27 ft, so choose the best length that matches your trees. Saw bars also come in different lengths ranging from 6 inches to 17 inches. Go for the larger one if you have thick branches.
For more information please visit https://www.thelocaltreeexperts.com/la/baton-rouge/