Assess your finances to determine how much money you can put into a new home.
Increase savings and boost credit scores by changing jobs or finding additional sources of income.
Research and shop around for the best loan options available to you.
Maintain good credit and financial stability by avoiding new purchases, maintaining a stable income, and paying off outstanding debts.
Look into down payment assistance programs to help with the purchasing process.
Purchasing a new home is likely one of the most substantial financial endeavors you will ever undertake. That's why ensuring you are well-informed about practical financing tips is essential to help you make informed decisions. Financing a home can be intimidating, especially if you're new to homeownership. But don't worry. Here is a list of the most practical financing tips to guide you through home purchasing.
1. Start by Assessing Your Finances
Before buying a new home, you need to assess your financial situation. This means checking your credit score, total income, debts, and expenses. This step is critical because it will help determine how much home you can afford. Once you know your financial situation, you can create a budget and be confident in your decision-making process.
2. Consider a New Career or Job
If you're looking to purchase a new home, it might be wise to consider changing jobs or finding additional sources of income. This will help you increase your savings, boost your credit score, and have more financial stability. Doing this will also ensure that you can manage additional payments associated with the new home. Here are some options:
a. Find a side job
You can usually find side jobs online that offer additional streams of income. Many of these are either part-time or freelance jobs, so you can work as much or as little as you need. But make sure to keep track of your income and expenses for taxes. Some good side jobs to look into include becoming an online tutor, virtual assistant, or taking surveys.
b. Work abroad
If you want a more substantial career change, consider working abroad. This can help you save money and make an impact on your finances. A good example is OFWs (Overseas Filipino Workers), who go abroad to various countries and work in different professions. They often make more money than they would in their home country, allowing them to save extra cash for a down payment. One can also find a house and lot for sale for OFW families, providing a more comfortable living space specifically for relatives of workers abroad.
c. Start a business
Starting a business can also be an excellent way to increase your income and savings. There are many business models that you can look into, such as selling products online or providing services in your local area. You can also look into the many government programs that help small businesses get started. These include small business grants, loan programs, and other financial resources.
d. Get a promotion
If you're already working, you can always try to get a promotion. Put in the extra effort and apply for management or higher-paying positions within the company. This can give you the financial stability you need to purchase a new home.
3. Research and Shop Around for Loans
One of the essential tips when buying a new home is to research and shop around for the best loan options available. You can do this by seeking advice from a real estate agent or a mortgage broker who can help you understand the loan options available. The most popular loans include fixed-rate, adjustable-rate mortgages, FHA, and VA loans. Each loan option has its pros and cons, so make sure to identify which one works best for you.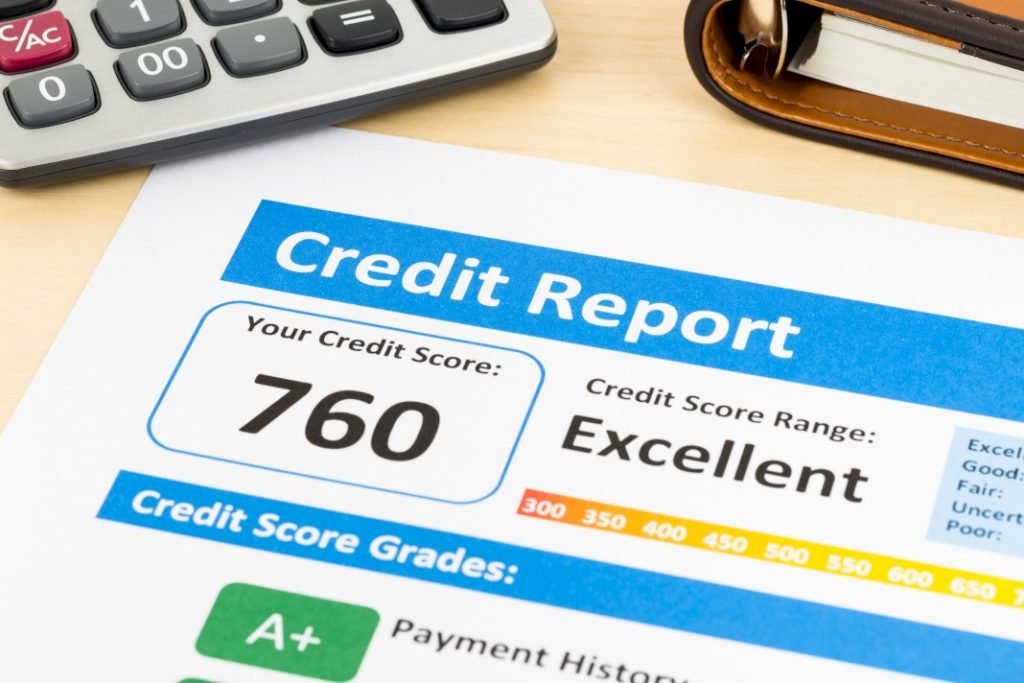 4. Maintain Good Credit and Financial Stability
Maintaining good credit and financial stability when buying a new home is essential. This means avoiding new credit card purchases, paying off current debts, and maintaining a stable income. These factors can significantly impact your chances of getting approved for a mortgage, so keep track of them. You want to ensure you're well-prepared to pay a mortgage.
5. Consider a Down Payment Assistance Program
Lastly, consider looking into a down payment assistance program. Many lenders offer programs that help buyers with down payments on their new homes. These programs are typically based on income, credit score, and occupation. Research these programs to see if they're a good fit for you. Doing so can help make the home-buying process much smoother and more manageable.
Buying a new home can be challenging, but these practical financing tips can help guide you through the process. Remember that it's essential to assess your finances, consider new career opportunities, research and shop around for loans, maintain good credit and financial stability, and consider a down payment assistance program. These steps will help you make an informed decision and purchase the home of your dreams.