Securing your business from threats such as break-ins, theft, and vandalism should be a priority for any business owner. Investing in a premium commercial alarm system will ensure the safety of your property and its assets and contribute to creating peace of mind for you and your staff. In this article, we'll discuss the various costs and benefits of implementing a commercial alarm monitoring system while taking note of the essential features you should consider during the decision-making process. Keep reading to learn more.
Understanding the Costs Associated With Alarm Systems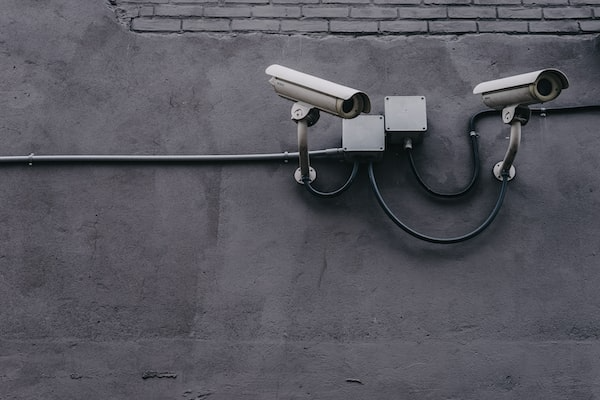 The cost of a commercial alarm system may vary depending on several factors. These include the features you require, the size of the facility to be secured, and the installation process, among others. Generally speaking, the cost of an alarm system will involve upfront fees, such as purchasing the hardware and installation, ongoing subscription fees to professional monitoring services, maintenance, and equipment servicing.
While some business owners may be inclined to opt for a more affordable system, remember that you often get what you pay for. More affordable options may not guarantee the comprehensive coverage required for business premises, putting your property at risk. Budgeting for a high-quality alarm system should be seen as a valuable investment rather than an expense to be minimized.
Key Features To Consider in Commercial Alarm Systems
When investing in a commercial alarm system, several vital features can significantly increase the overall security of your premises. These may include intrusion detection sensors for doors, windows, and glass breakage, motion detectors, central control panels for monitoring and managing the entire security system, and video security cameras for real-time monitoring and recording. In addition, other elements such as smoke detectors, gas and flood sensors, and integration with access control systems can also add to the overall protection of your premises.
Moreover, choosing commercial alarm monitoring with a reputable company is essential, which guarantees a rapid response when a threat is detected on your premises. By selecting a premium commercial alarm system, you can be confident in monitoring, managing, and controlling your security system effectively, no matter where you are.
The Benefits of Investing in a Commercial Alarm System
Gone are the days of simple door alarms and traditional security measures; investing in a commercial alarm system has many advantages that make it worth the expenditure.
Having a high-quality security system deters crime.
This provides the owner with the confidence to focus on business operations without continuously worrying about potential security breaches. Additionally, lower insurance premiums are likely when you have an alarm system in place, as insurance companies often view the investment as an effective risk management measure.
Improved security increases employee satisfaction.
This assures them that their workplace is as safe as possible. It also promotes a positive reputation among your clients, ensuring they entrust their business to a proactive and responsible operator.
Considering the Return on Investment
Although implementing a commercial alarm system may appear to be a significant expense, it's paramount to consider it as a long-term investment that aids in protecting your business's assets, property, employees, and reputation. An effective alarm system is a deterrent to criminals, thus saving money that could otherwise be lost due to theft, property damage, or legal issues arising from a security breach.
Moreover, the benefits of having robust security measures in place often outweigh the costs in the long run. Taking the time to research and properly evaluate your options will ensure you're investing in a security solution that meets your requirements and is well-suited for your business's potential for growth.
Investing in a commercial alarm system is critical to securing your business and providing peace of mind for you, your employees, and your customers. While the costs associated with implementing such a system may be notable, the benefits outweigh the potential risks of not having adequate protection for your business. By taking the time to consider your options and investing in the right system for your needs, you can be confident that you're making a wise and valuable investment in your business's future security.