When preparing a property for sale, the first impression buyers make about your home has a significant impact on their buying decision. To attract potential buyers, present your home looking clean, fresh, and well-maintained.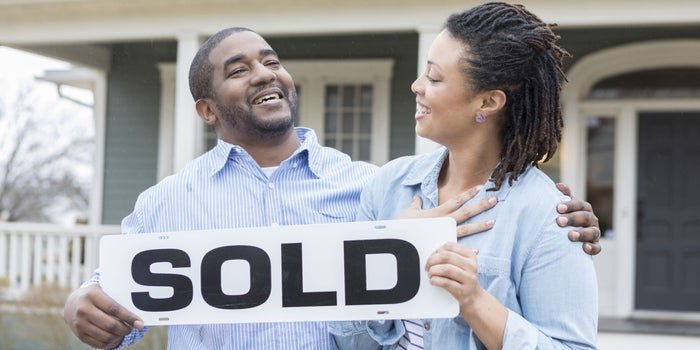 Property styling involves organising, decluttering, and decorating your property to make it look beautiful in pictures and inspections. Visit platforms like https://dressedforsale.com.au/ for more information on property styling.
Just with some extra effort in styling your home, you can achieve more excellent sales results. Here are some ideas to sell your home fast.
Enhance the Outdoor Space
The house's exterior is the first thing a buyer will see, and it is best to get it painted, giving it a whole new look. Make sure the lawns are mowed, windows are washed, and driveways are swept clean and clear. You can add a few potted plants, which you can take along when you leave.
The balconies and decks offer relaxation and entertainment, and styling this area can help add value to the property. Accentuate the look of the outdoor area with furniture such as a coffee table or outdoor bench and decorate with lanterns, candles, and cushions to bring the space to life.
Fill Your Home With Light
Give your home a cosy and inviting look by taking advantage of natural light. Often, buyers are drawn to a home that is filled with light. Before the inspection, open all curtains and blinds to let natural light flow in the rooms. Clean your existing fixtures and replace outdated and broken light fixtures. Check the placement of table and floor lamps to create an ambiance buyer will appreciate.
Color Your Walls To Give Them A New Life
A fresh coat of paint goes a long way in styling your home. It is best to use one color throughout the house to create a sense of space. Bold color paints should be avoided as deeper shades deter many buyers. Go with neutrals like gray or white when styling to sell.
Neutral colours are easy on the eyes, giving the illusion of a larger space and brightening a home to impress the buyer. If you want to add a pop of colours to the rooms, do it with cushions and artwork.
Give the Furniture a Makeover
Changing the furniture is a great idea to refresh the interiors to ensure the home looks its best. An appealing aesthetic of the home will reward you with a higher sales figure. Remove any oversized furniture and avoid cluttering a room with too much of it.
Arrange your furniture in the living room to create a comfortable conversation area. You can also rent furniture to stage your home and make your home look nice and trendy.
Focus on the Flooring
A home with dirty, stained carpets or flooring will put you at a disadvantage. Get the rugs and carpeting of your home professionally cleaned. Durable flooring increases your home's overall value.
If you have hardwood floors, remove the carpeting to uncover them. Hardwood floors add value and elegance to a home, boosting its value. Give the wood a good scrubbing and polishing before the inspection.
If you are short on time and money, hiring a professional for home staging is another great option, especially when you want to sell your home faster. A well-staged home looks better in photographs and makes it easier for buyers to visualize a property.