5 Team Building Games Your Employees Will Love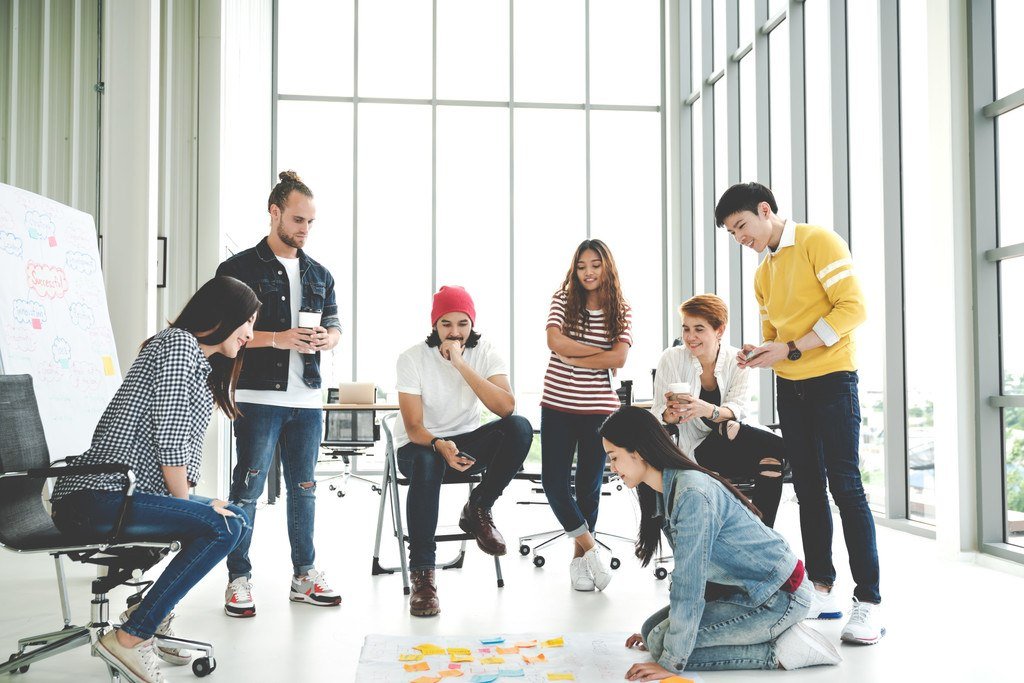 Did you know disengaged employees could be costing American companies upwards of 500 billion dollars each year? Teambuilding can help employees feel more connected to their coworkers and their company.
If you're looking for ways to boost collaboration and communication, team building games are effective and fun. Here are five for you to consider for your next leadership retreat.
1. Scavenger Hunt
Scavenger hunts are not just for kids anymore. A scavenger hunt can be a great activity to build teamwork, communication, and leadership skills. Consider setting up a scavenger hunt around your office building or park or even your city.
In order to build new connections split up the participants into different groups. This will ensure new friendships are being made during the scavenger hunt. Instruct all groups to select a group leader to build on leadership skills.
2. Escape Games
Have you ever thought about going to an escape room with your teammates? An escape room is an escape game where a team works together to solve a set of clues in order to exit a room. These games are often themed and you must escape within an allotted amount of time.
Escape rooms are great team building games. The players must collaboratively solve puzzles, riddles and or trivia to get the next set of instructions. When the team successfully escapes the room everyone will feel both accomplished and more bonded as a group.
3. Ice Breaker Games
No team building retreat is complete without some ice breaker games. Classic ice breaker games include:
Two truths and a lie
Me too
Classification Game
If you're looking for an easy ice breaker game to build a team's bond, two truths and a lie is a great place to start. Each player must state two truths and one lie to the rest of the group without letting everyone know which is the lie. Then the rest of the group tries to guess the lie.
This game is simple and requires little prior planning or physical supplies. It can be played anytime and anywhere with any amount of people.
4. Human Knot
Have you ever tried to work your way out of a human knot? Nothing brings a group of people closer than actually holding hands! Try tasking a group with this game to get out of a physical bind all while building relationships.
5. Egg Drop
Have you ever played an egg drop game? In this team building game groups of people work together to build protection around an egg. This protective shield should protect the egg when its dropped from above.
This activity will build teamwork and creativity. Typically the supplies include things like straws, cotton balls, newspaper, and popsicle sticks. It can be difficult to construct something to protect a fragile egg with these odds and ends.
Start Team Building Games Today
Now that you've read about these five team building games, you're ready to bring your team together. Select your favorite game or activity from the list above and gather your teammates!
If you liked this article be sure to check out others right here on our site for more information.